Affiliation program
Reap the fruit of success
with the affiliation anastore.com
COST PER ACTION
PPS remuneration means that you receive 15%
for each sale
made by one of your users via your links.
COST PER CLICK
Additional remuneration of 5 euro cents
for each click
by your users on your affiliate links.

ANALYTICS REPORTS
Comprehensive analytics reports
to help you make informed decisions; results in real time.

Affiliate managers
Our
affiliate management team
, experts in the herbal medicine market, will help you achieve your targets.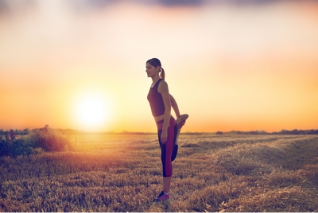 Webs / Blogs
Our affiliate programme offers a comprehensive set of tools:
- Sales analytics
- Pre-configured advertising embed code
- Tracking generator.
- etc
Register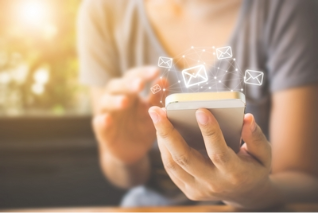 Influencers
To satisfy the needs of influencers, we offer:
- Fixed remuneration contracts
- Free products
- Sponsorship, plus a young and responsive team to support you
Register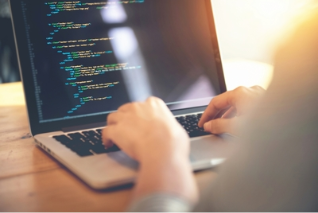 Emailers
Do you have a large email database in the field of health or herbal medicine?
Our specialist team will provide you with the best advice and reports on market trends. Our exclusive system (EPI) for creating custom URLs and tracking codes, as well as comprehensive documentation, gives you complete control over your campaign!
Register